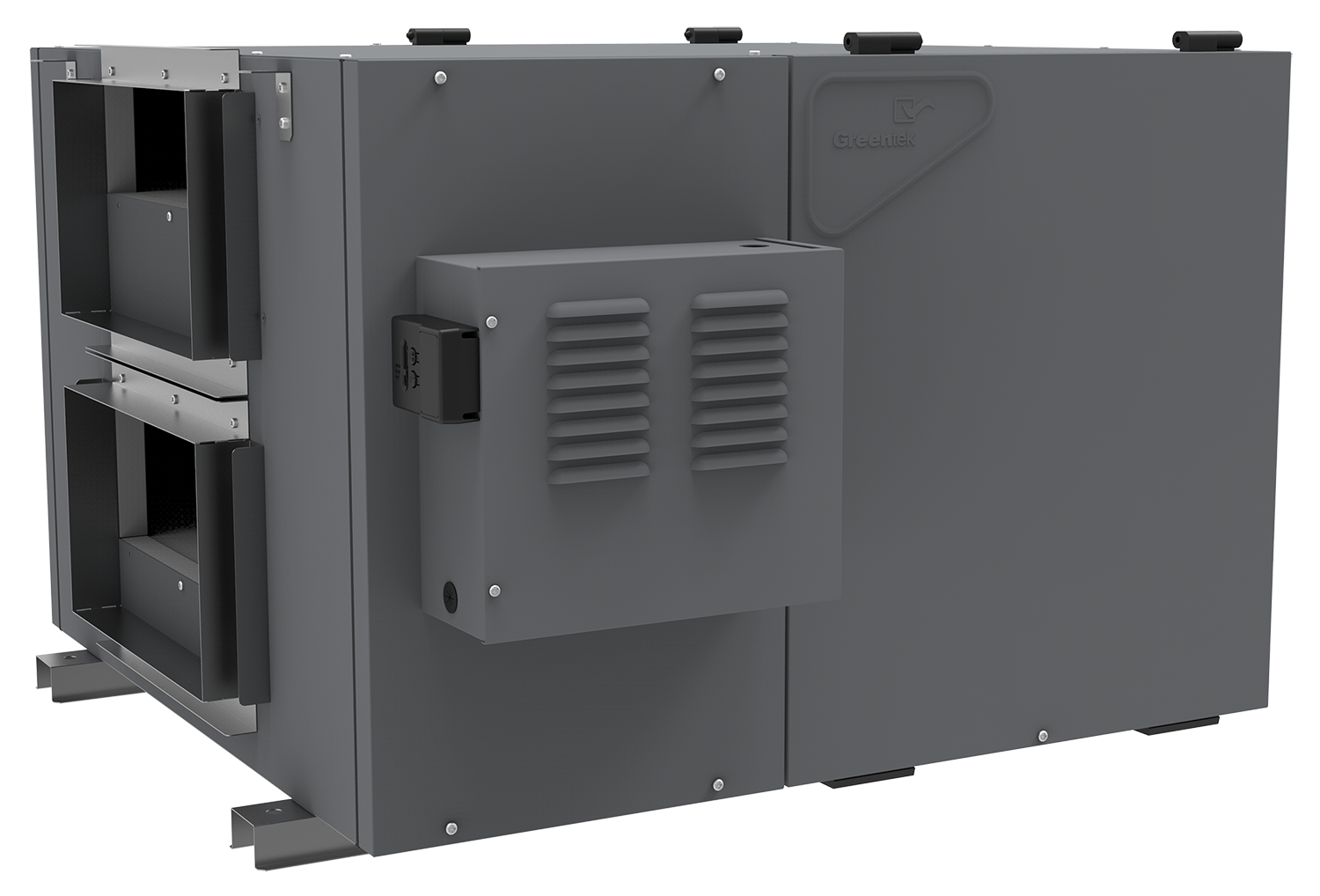 Features
CFM
LCH-4E; 200 to 450 CFM
LCH-7E; 500 to 750 CFM
LCH-12E; 1200 CFM
Energy Exchanger Type
Cross-flow Enthalpic
Certification
AHRI Certified, cCSAus
Speed
Variable (LCH-4E & LCH-7E only)
Operating Modes 
Intermittent & Continuous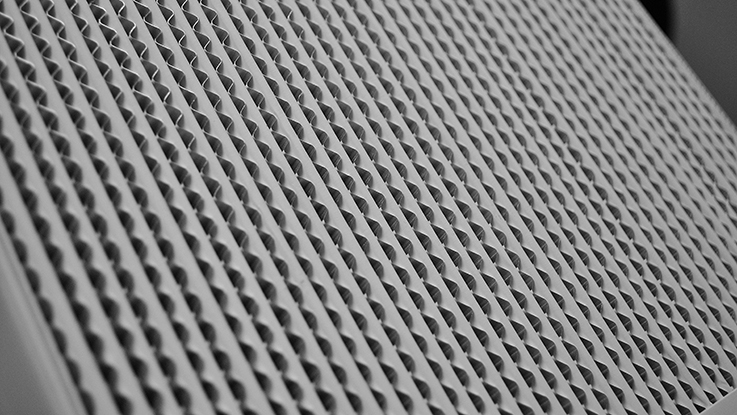 Energy Recovery Core
Using a patented thin dense polymer membrane cross-flow core. This technology allows the water vapour to absorb and permeate through the membrane, while blocking the transfer of gases, VOC's and other contaminant compounds.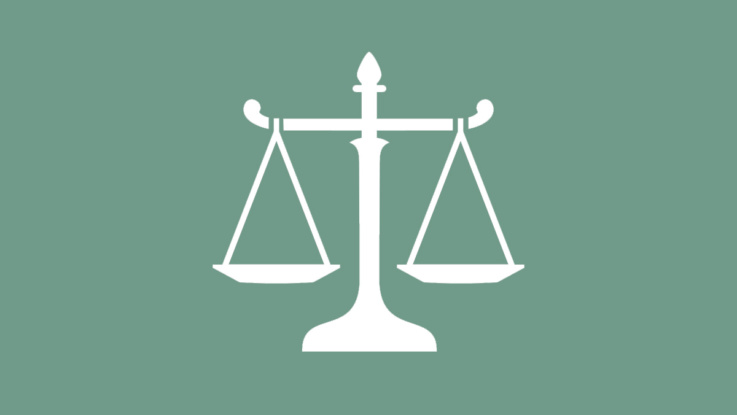 Proportional Damper Defrost Operation System
The defrost energy is controlled by the outdoor air temperature. The motor speed essentially increases as temperature drops to provide increased defrost capacity. For instance, at -5°C the defrost mode will function at low speed. This technology reduces energy usage by eliminating unnecessary defrost energy during milder days and offers a more silent operation.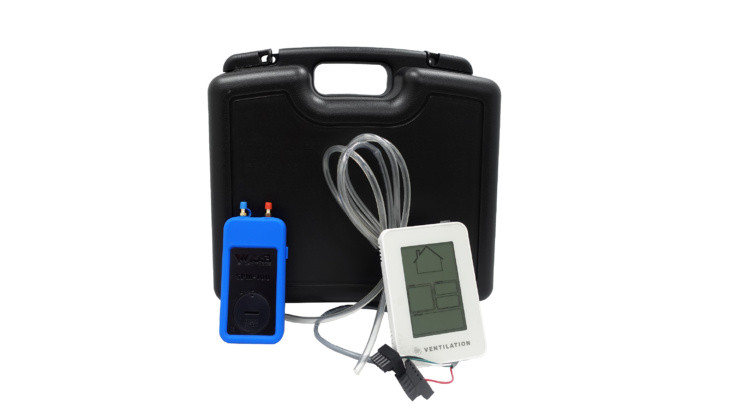 Contactor Commissioning Kit
Silent and economical. By reducing motor speed to balance the unit, you avoid the noise that would be produced by balancing dampers. In addition, with this technology the unit will consume less energy.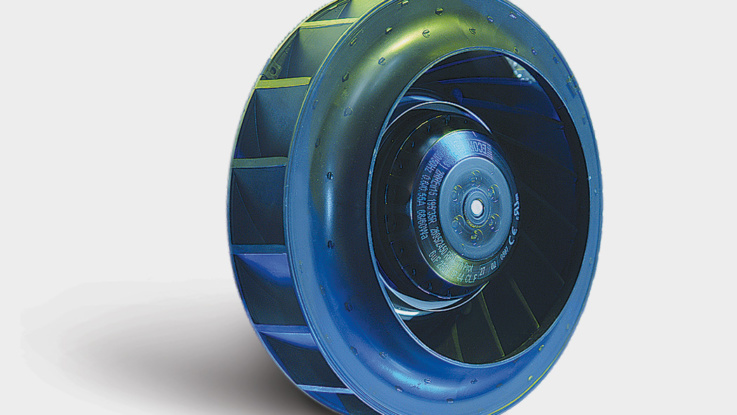 Engineered motors
All Greentek products are designed with high performance, reliable and maintenance free motors for your comfort and peace of mind.
Accessories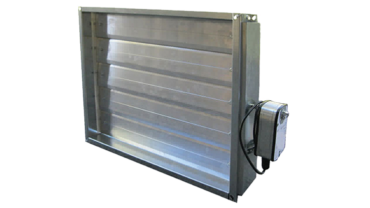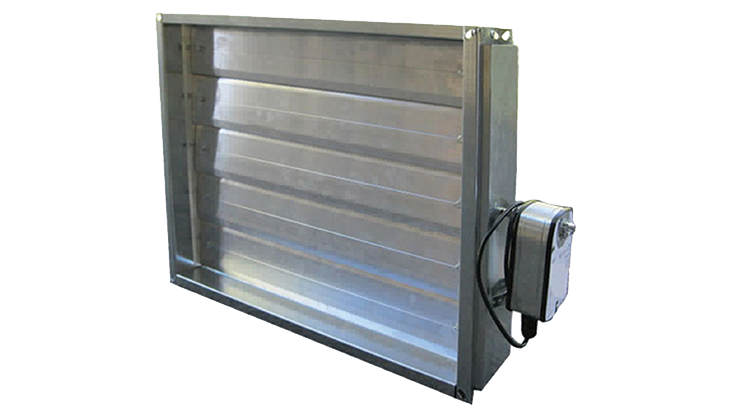 GTPDK
O/A motorized prevention damper kit
Applications
Schools, classrooms, locker rooms
Conference Rooms
Restrooms
Barber Shops, Floral Shops
Office Buildings
Restaurants, Bars & Grills
Airports
Veterinary Hospitals
Stores
Large Homes
Warranties
 2 Year Limited Warranty on ventilation motors.
15 Year Limited Warranty on the heat recovery cores.
3 Year Limited Warranty on the enthalpic core.
2 Year Limited Warranty on all other components.
Limited 3 year warranty on enthalpic core, parts, and motors