Best Residential Air Cleaner on the Market
Configuration
Works in conjunction with your heating, ventilation, and air conditioning (HVAC) system, as well as stand-alone.
Variable Speed Settings
Variable speed settings give you the convenience of operating your unit at a maximum filtration or at a lower rate.
Ultra-Quiet Operation
Our unique design places filters on either side of the motor, creating a double sound barrier to run quietly and efficiently. In addition, the entire unit casing is lined with insulation, and rubber mounts isolate the motor from the cabinet.
Easy Maintenance
Maintenance is a breeze with our modular construction.
The pre-filter, carbon filter and HEPA media filter slide out for easy replacement.
On average your pre-filter and carbon filter need to be replaced every 3 to 6 months.
Your HEPA filter needs to be replaced every 2 to 3 years.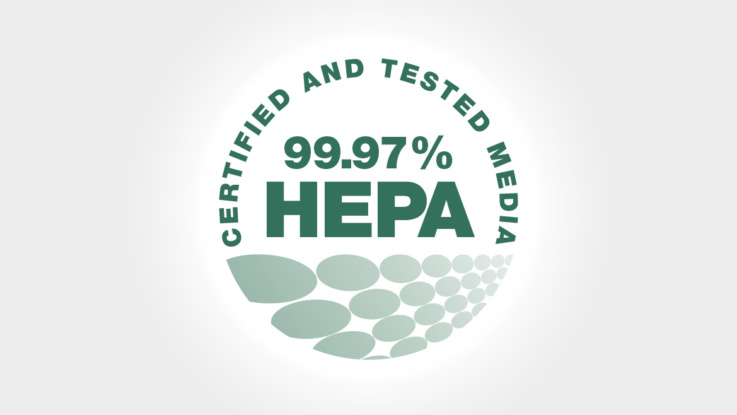 99.97% Effective
Removes harmful microscopic air particles from your home. The HEPA media is HEPA certified and tested to be 99.97% effective at filtering fine particles down to 0.3 microns. It is made of very thin, densely packed micro glass fibres.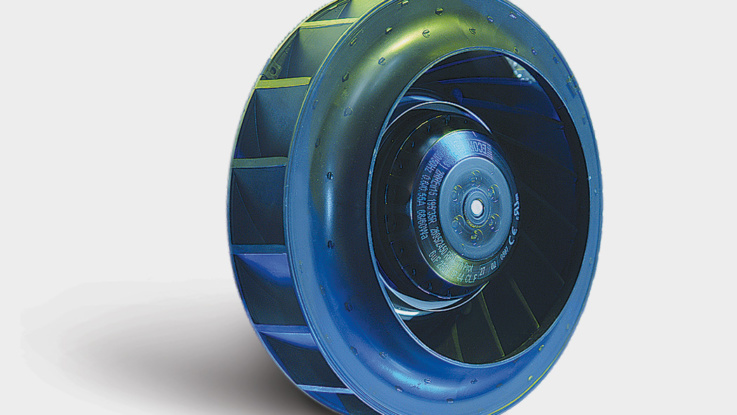 Engineered motors
All Greentek products are designed with high performance, reliable and maintenance free motors for your comfort and peace of mind.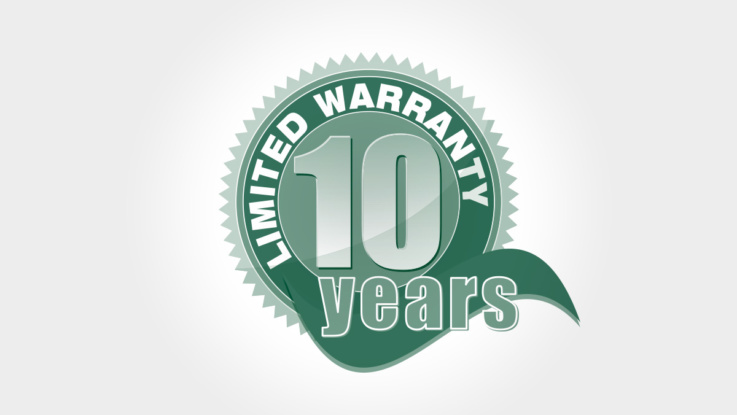 Greentek Peace of Mind
All Greentek products are backed by the best limited warranty in the industry, for your peace of mind. You benefit from a limited 10 years warranty on our ventilation motors and a 5 year warranty on all other components. So you can breathe easy.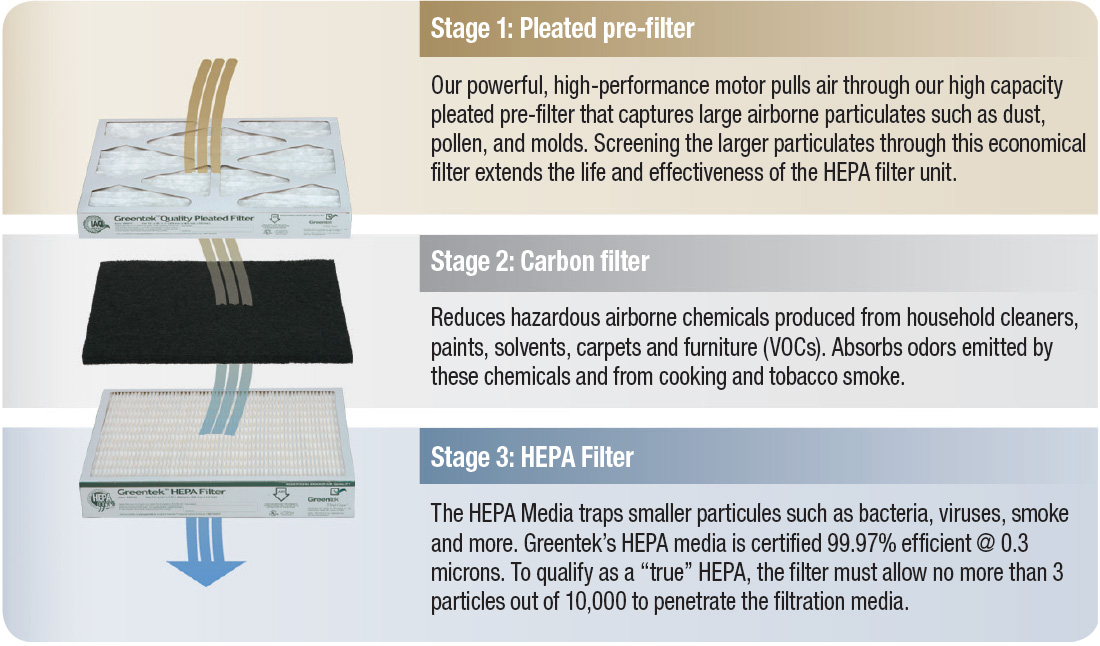 Major particles found in common households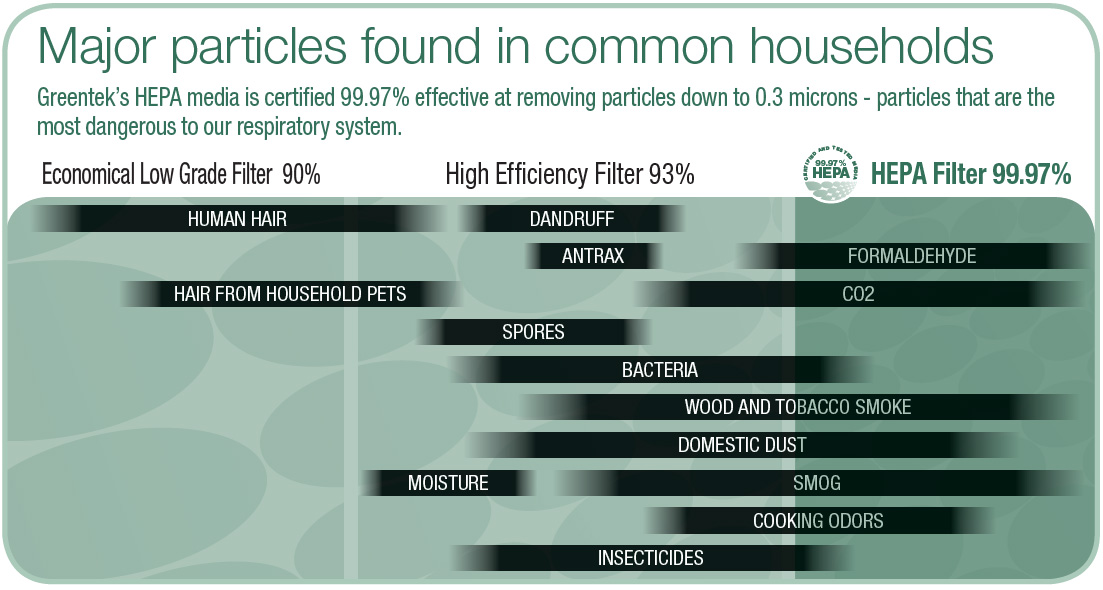 Forced Air
Ducting Flairs mounting system application