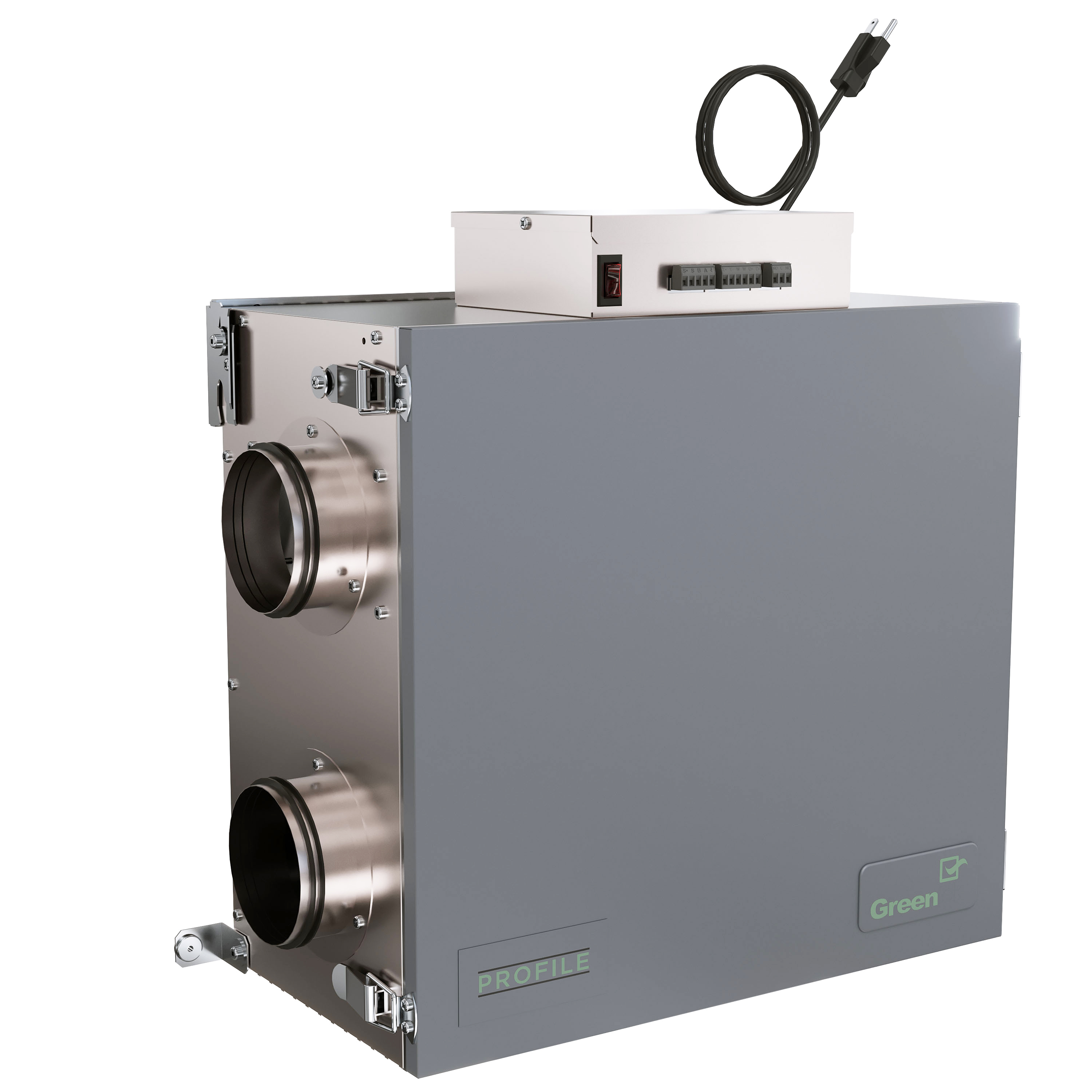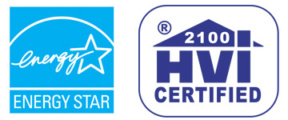 Features
CFM: 70 to 129
HVI, cCSAus, ENERGY STAR (For the P1.2E-D-EC only)
Configuration: Ceiling Mount
Speed: Variable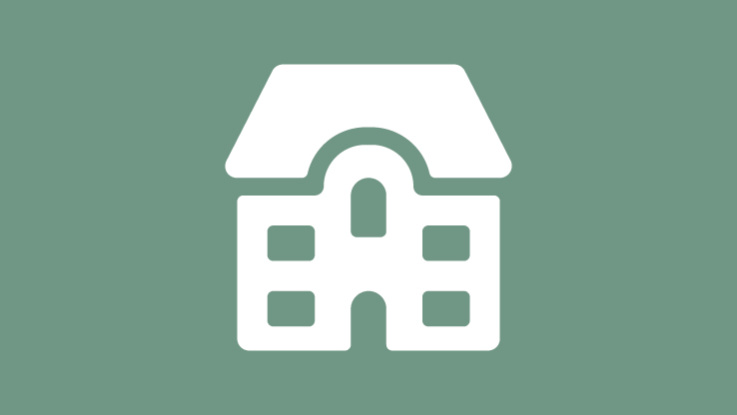 Designed Specifically for Multi-family Homes
Because of its slim design, the PROFILE fits perfectly in smaller areas with limited space. Such as behind a false ceiling or in a smaller utility closet.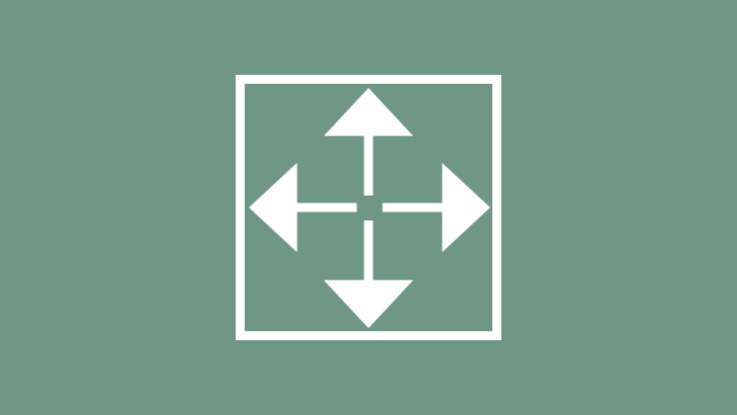 Compact Design
With 10" of installed depth, the PROFILE fits in the tightest of spaces.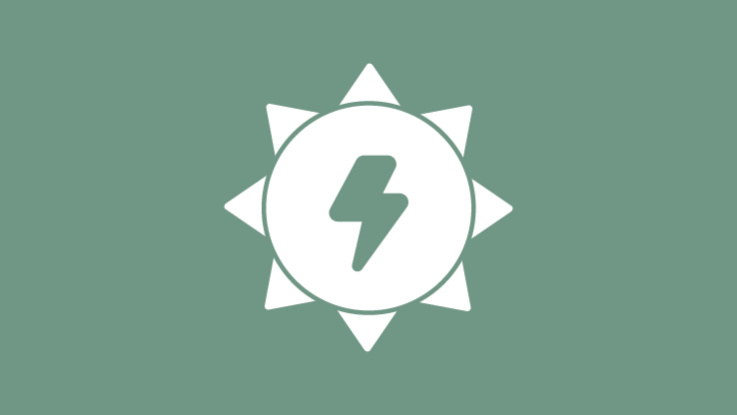 Energy Recovery
High adjusted sensible recovery efficiency: up to 80% @ 32°F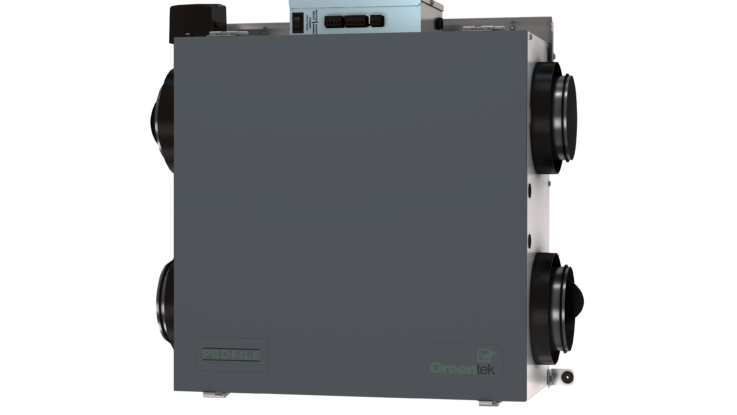 Mechanical Shut-off Damper
To avoid drawing outside air directly into the air handling unit when the unit is not operating, this unit is equipped with a mechanical shut-off damper.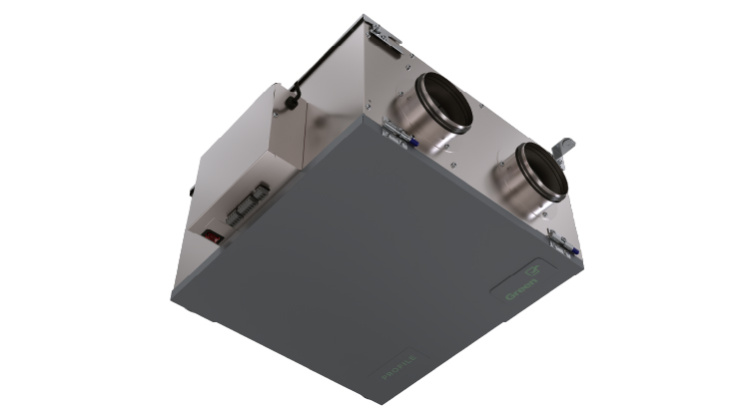 Side-ported Connections
Side-ported design helps this ERV fit in applications that demand flexibility. The ports are round, metal connections with rubberized duct seals that provide a tight duct-to-port seal.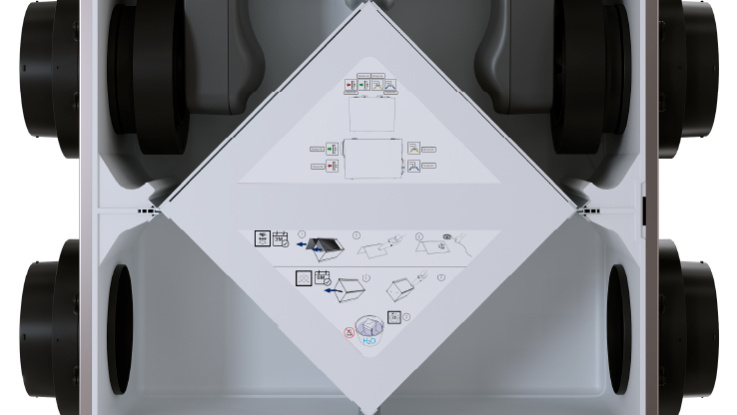 Cross-flow Core
Great performance, and transfer of heat and moisture from the incoming air to the outgoing air.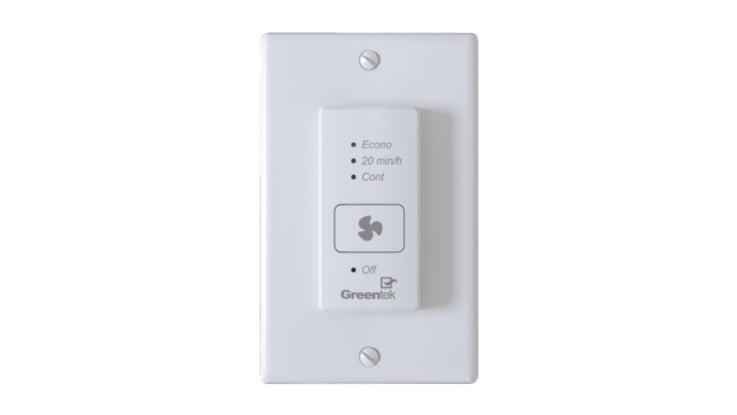 Supply Fan Shutdown Defrost Cycle
Equipped with an automatic defrost mechanism that activates when outdoor air temperature drops to 23°F (-5°C) or lower.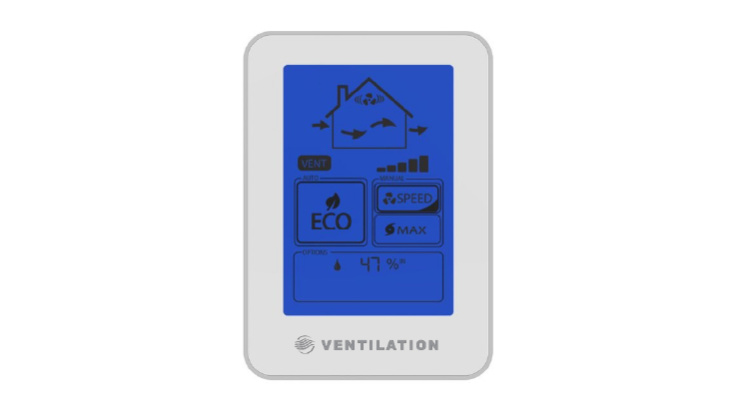 EHC 2.0, Multi-function Control
The controls activate the HRV on 3 possible modes of operation: ECONO mode, 20 Min/h and Continuous Ventilation Mode