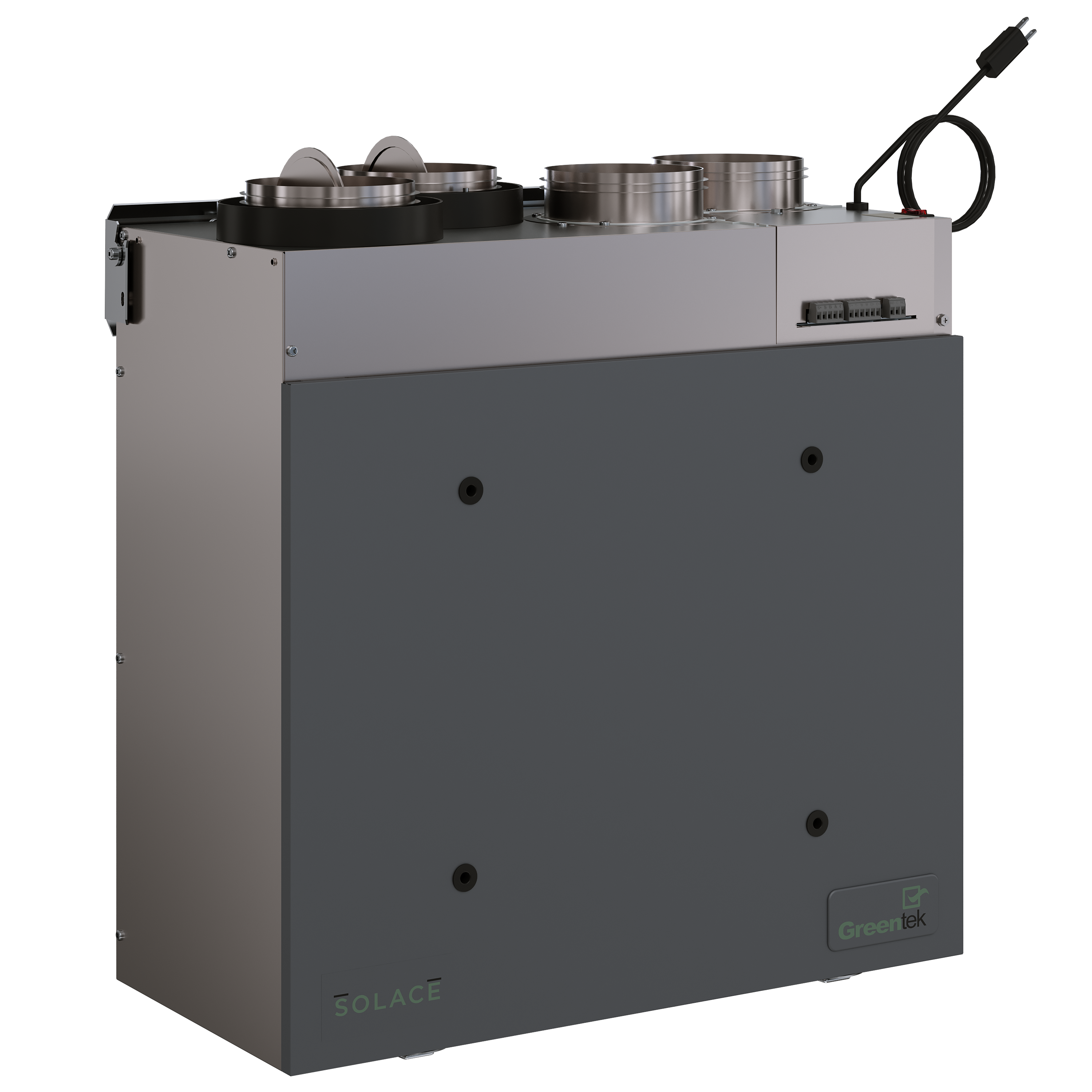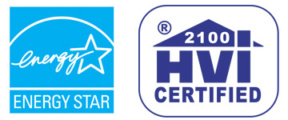 Features
CFM: 120 to 260
HVI, cCSAus, ENERGY STAR (For the P1.2E-D-EC only)
Configuration: Vertical
Speed: Variable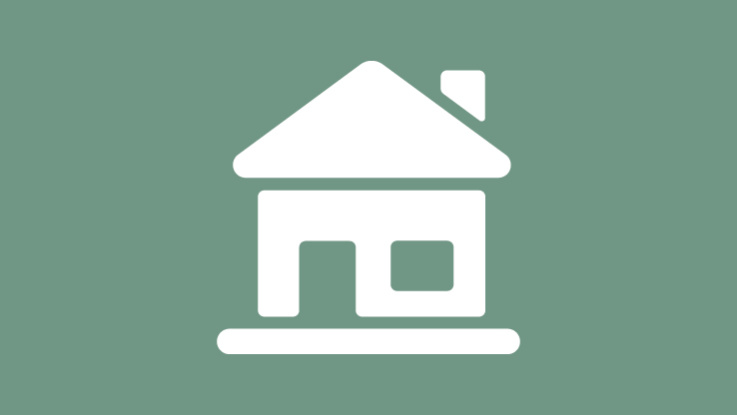 Designed Specifically for Single Family Homes
The SOLACE® Series HRV provides a controlled way of ventilating a space without excessive heat losses. It offers ease of access and straightforward maintenance.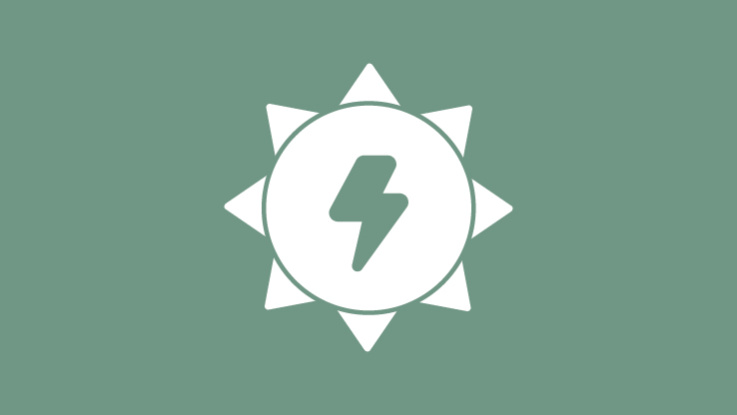 Offers Up to 80% Heat Recovery
Expect high SRE up to 82%, alongside airflow up to 260 cfm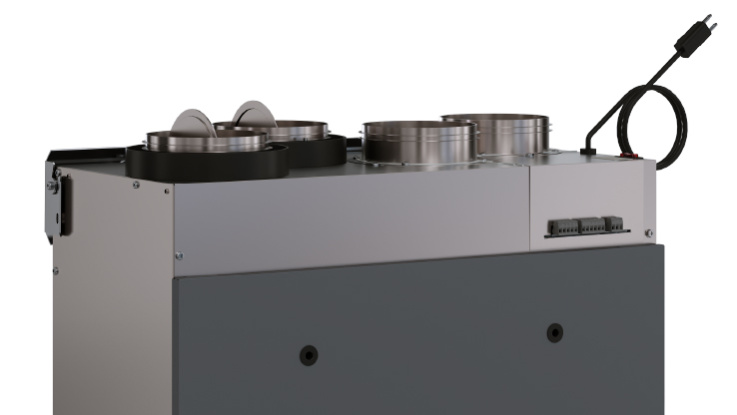 Top-ported Connections
The top-ported design fits tight spaces. The ports are round, metal connections with rubberized duct seals that provide a tight duct-to-port seal.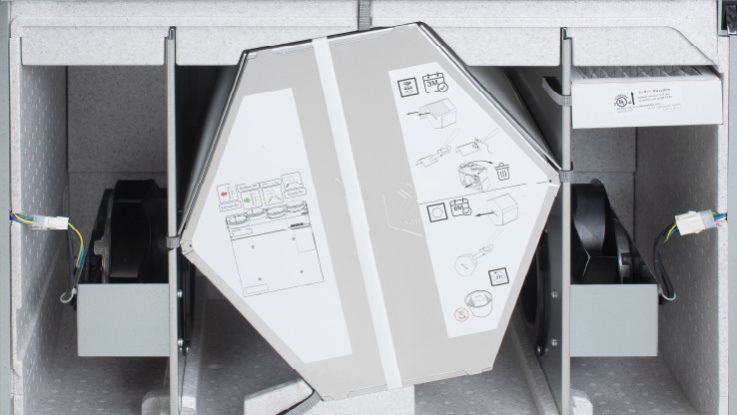 Counter-flow Core
The counter-flow core provides exceptional performance and improves the energy-efficiency of your ventilation solution.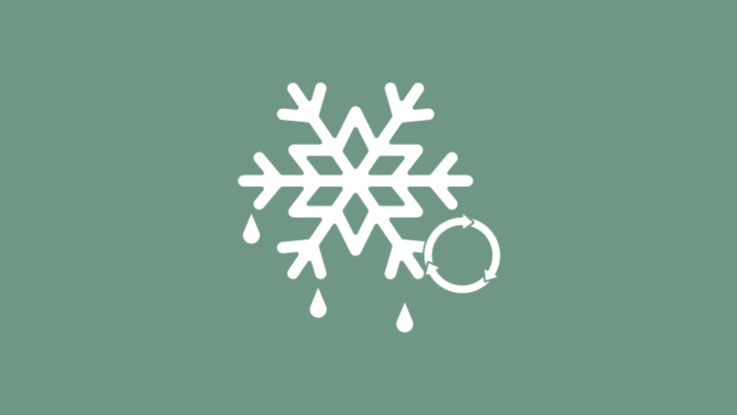 Internal Recirculation Defrost
Equipped with a recirculation defrost mechanism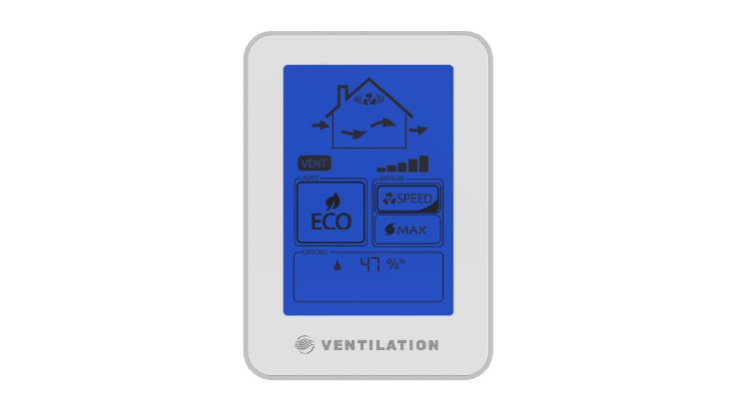 Programmable Touch Screen Wall Control
STS 2.0 will automatically activate and operate according to the home's current conditions and the homeowner's preference.