Economical Digital Wall Control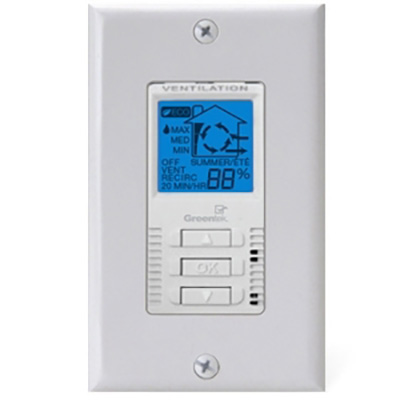 Features
Friendly Energy Savings Mode
Programmable digital control
High contrast LCD Display backlight
LCD interface provides instant system feedback
12 Operating modes
Stylish Decora® design
Compatibility
The EHC1.5 DC model™ is compatible
with PH, PE, XPH, XDH, C3.14,
SS3.80 and LCH Series.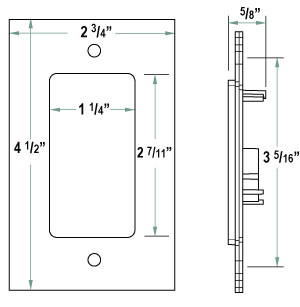 Economical Healthy Control with 12 operating modes to choose from: Four VentilationModes; Four Speed Selection, Cycles per Hour and relative humidity settings. The Vectra (Ventilation Electronic Control) by Greentek™ offers a wide range of features in a stylish format for your HRV/ERV. Maximize your indoor air quality and comfort with this stylish digital control.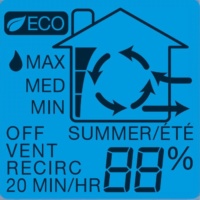 SCREEN – High Contrast LCD Display Backlight.
INTERFACE – Provides Instant System Feedback
MODES – Offers 12 Operating Modes for you comfort
Continous Ventilation Mode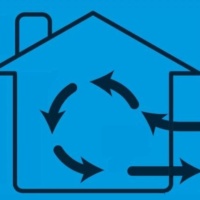 VENT – Offers a continuous ventilation mode to maximize your indoor air quality.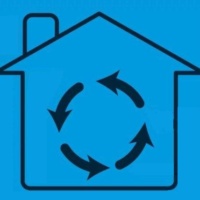 RECIRCULATION – Recirculates warm ambiant air during this ventilation mode, will automatically respond to override controls. (if present)
Note: Only available on selected models (C3.14 & XDH7.15)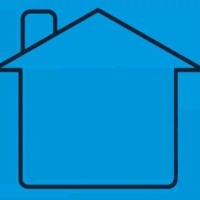 INTERMITTENT MODE = The ventilation system is on "stand-by", it will automatically respond and go to ventilation mode from an auxiliary controls.
TIPS: You can also opt to put your ventilation system on SUMMER MODE or OFF mode during the warmer months and run it only at night time once the temperature cools down.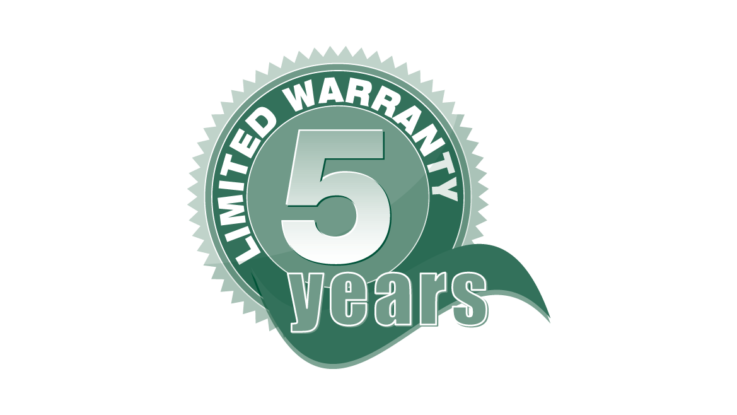 5 Year Warranty
5 Year Limited on all wall controls