Entry Level Ventilation Wall Control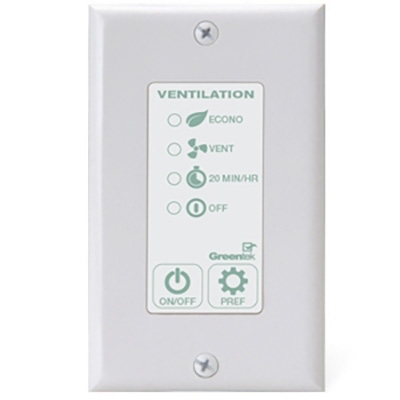 Features
Friendly Energy Savings Mode
Simple user interface (No Programming)
LED provides instant system feedback
Lexan Graphic Touch Pad
7 Operating modes
Stylish Decora® design
Blends perfectly with any decor
Compatibility
The EHC1.0 TC model™ is compatible with PH, PE, XPH, XDH, C3.14, SS3.80 and LCH Series.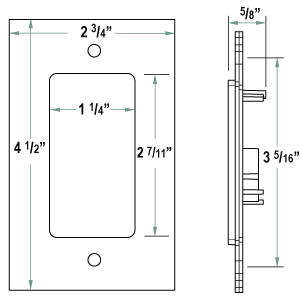 Economical Healthy Control with 7 operating modes to choose from: Three Ventilation Modes; Speed Selection & Cycles per hour. The Vectra (Ventilation Electronic Control) by Greentek™ packs enough features for everyday operation of your HRV/ERV. Improve your indoor air quality and comfort with the stylish easy to use control.
Multi-Touch Lexan Interface

ON/OFF
Turns the HRV/ERV ON or OFF.
Note:The default mode when powered on is "VENT"

PREFERENCE
Selects the following modes; VENT/ECONO or 20 MIN/HR cycles per hour.
VENTILATION MODES / SPEED SELECTION

ECONO (MIN): Reduce Ventilation Mode

VENT (MED): Continuous Ventilation Mode

20 MIN/HR (MAX): Cycles per Hour
Will cycle every hour for a 20 minute at maximum ventilation rate followed by a 40 minute intermittent (stand-by) mode.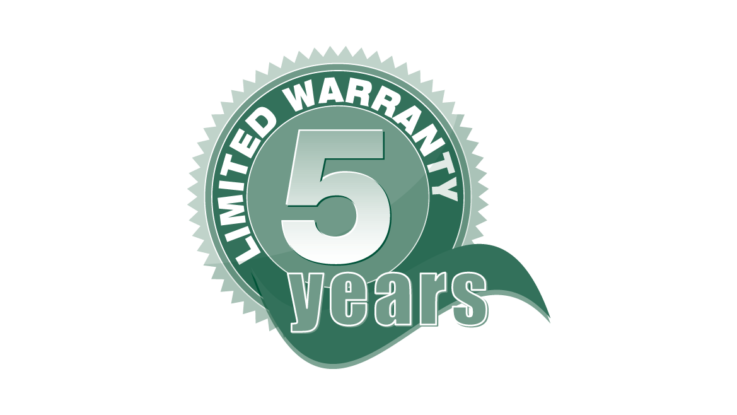 5 Year Warranty
5 Year Limited on all wall controls