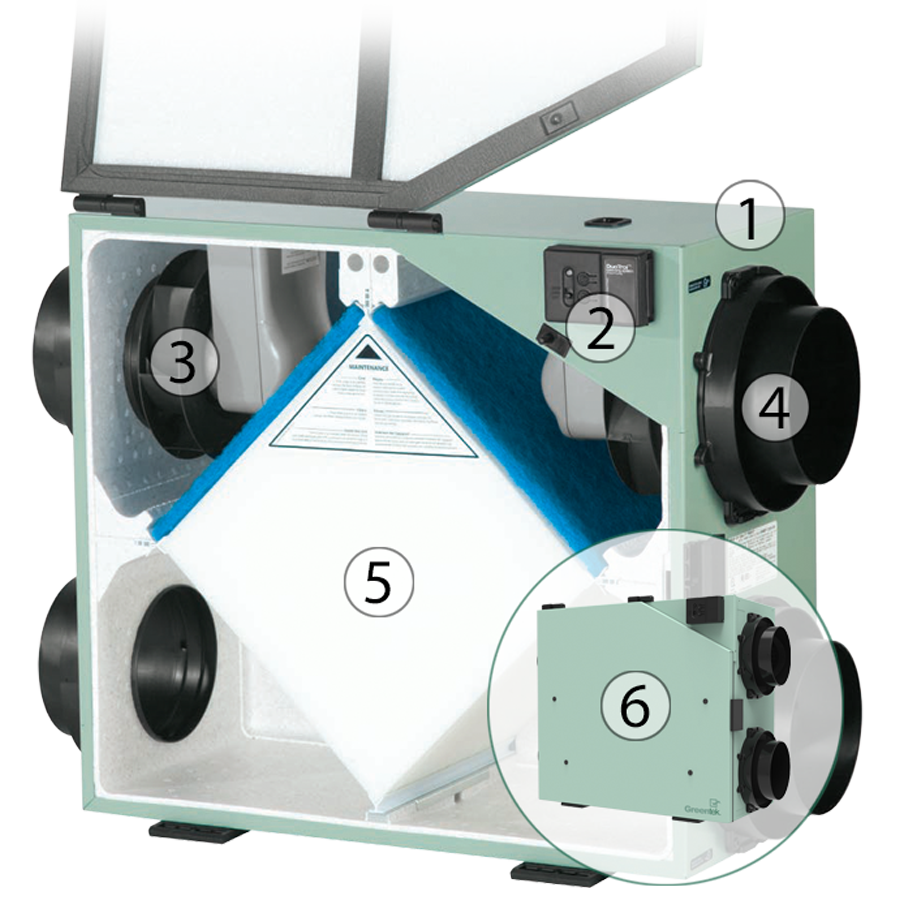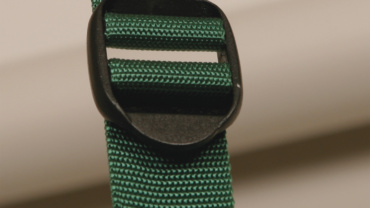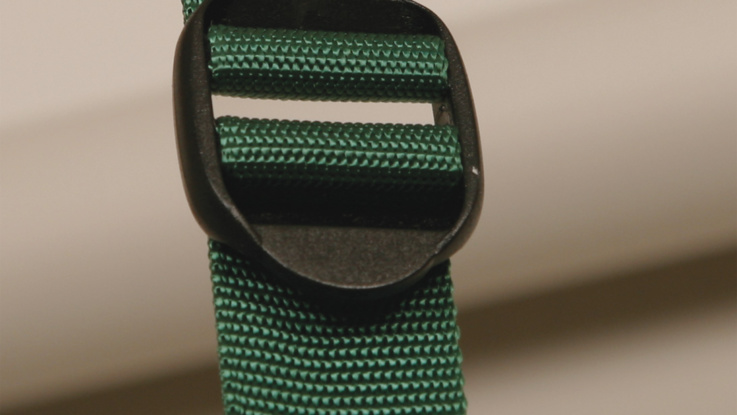 1 – SPM Attachment System
"Single Person Mounting" saves time and effort with variable attachment system.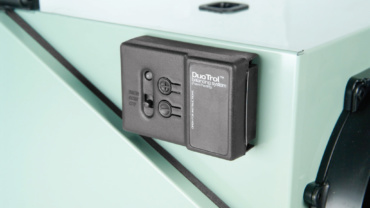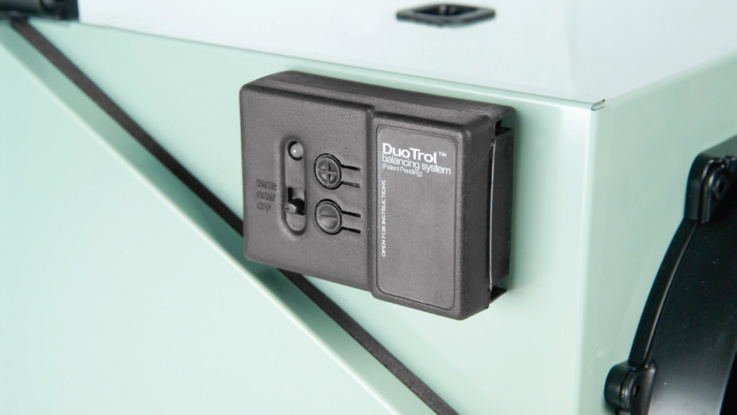 2 – DuoTrol Balancing System
Reducing motor speed to balance the unit, eliminates balancing damper noise and saves energy.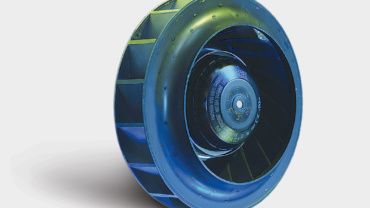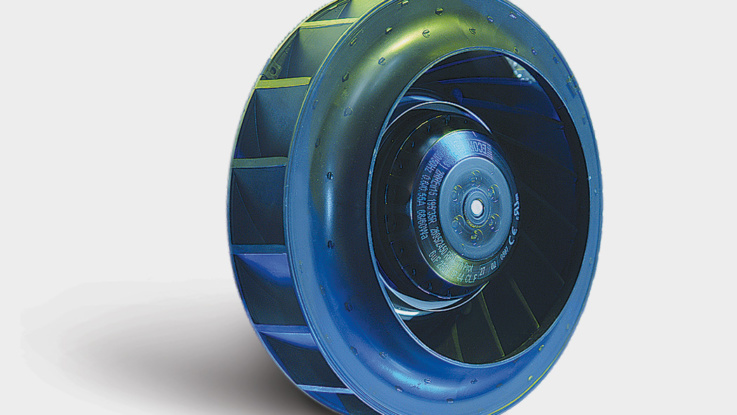 3 – High Performance Engineered Motors
Reliable motors are factory sealed and dynamically balanced and maintenance-free for years to come.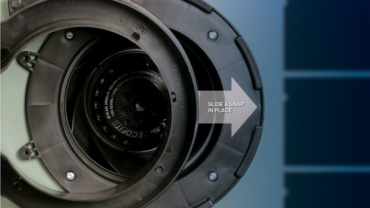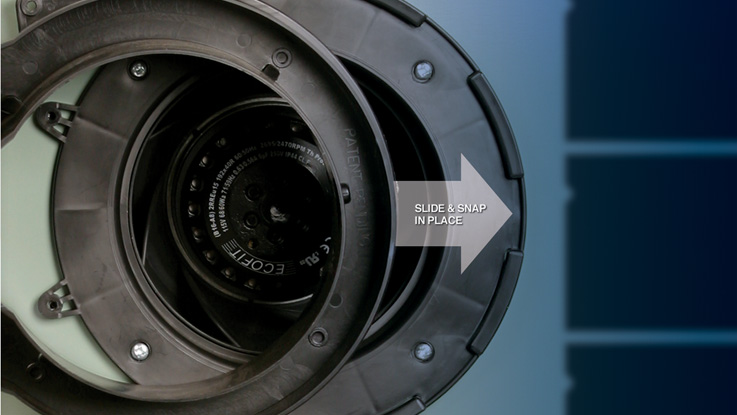 4 – ISF Revolutionary Collar System
"Insert Slide and Fix" collar system enables you to manipulate duct within your reach and then insert by sliding it in place.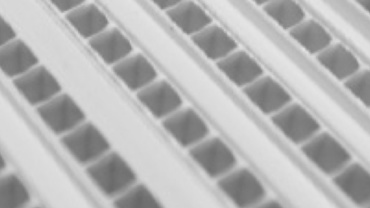 5 – Polypropylene HRV Core
Designed to maximize airflow and performance the core is constructed from a composite of polypropylene materials that allows latent heat transfer while preventing cross-contamination.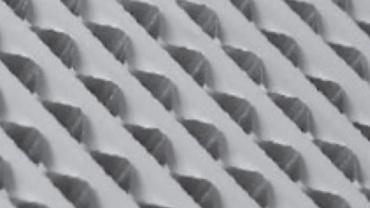 5 – Polymer Membrane ERV Core
Washable ERV advanced heat and humidity transfer superior to existing paper-based cores is made of durable polymer membrane offering antimicrobial protection.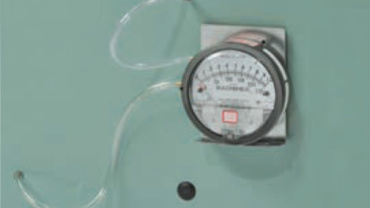 6 – Balancing Pressure Taps
Balancing pressure taps located in the access door for quick and easy accurate balancing.